Welcome to
Full Circle Farms
Located between Trenton and Leonard, Texas off Hwy 69 and County Road 4935, Full Circle Farms is the realization of a 20 year dream, a dream shared by owners Marti and Keith Mumaw. Full Circle Farms is a blending of two lives coming full circle to reunite after separate journeys. Our mission statement is quite simple, "To create an environment that is family friendly and to provide quality grown fruits, vegetables, pottery, crafts, bath accessories and fun for all".
FANNIN COUNTY'S PREMIER U-PICK-IT BLACKBERRY FARM
You-Pick-It Fresh Fruits and Vegetables
Although Full Circle Farms is new, please join us as we grow. Plans include a small vineyard, you pick it garden full of fresh vegetables, herbs and fruits, a lavender patch, goats for petting and cheese making.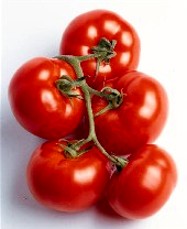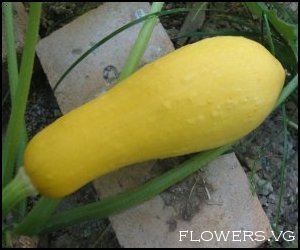 From Blackberries to Lavender, Full Circle Farms will offer the freshest vegetbales and fruits availiable. So stay tuned for growing season and harvesting news.
---
Vineyard
The vineyard located here at Full Circle Farms consist of "Black Spanish Grapes", "Merlot Grapes", "Chardenay Grapes" and "Muscat Grapes". After time when the vineyard matures, we will install a small boutique winery for your enjoyment.
---
Lavender Farm and Cafe'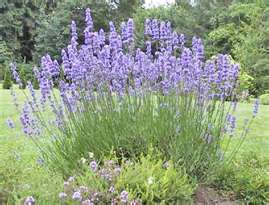 The 2 acre lavender patch located here at Full Circle Farms will offer the opportunity for people to come and cut their own lavender as well as purchase lavender products at the store. From time to time we will offer cooking classes using lavender as well as many other lavender related festivities.
Check out our Lavender Information page which includes information about our Equine Products such as our Muzzle Rub and Fly Spray. You can also check out our household and new bath products.
---
Art Gallery
Marti, who has been a professional photographer for 30 years, "Images By Marti", will open her gallery for all to see. Her magnificient pictures of Texas skys and landscape will be availiable to the public for purchase.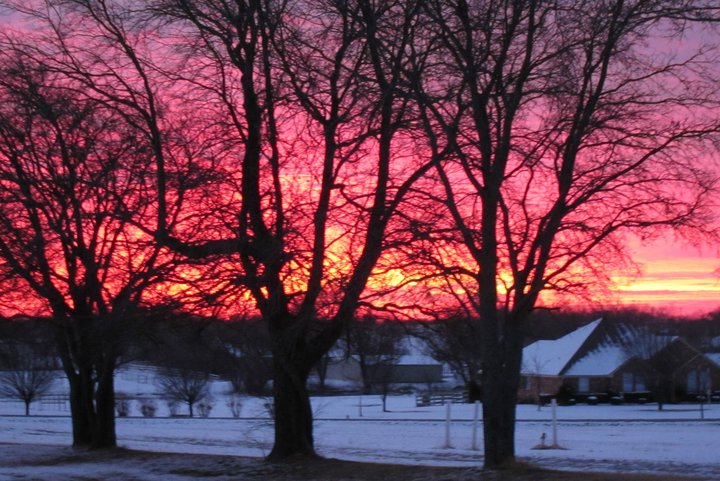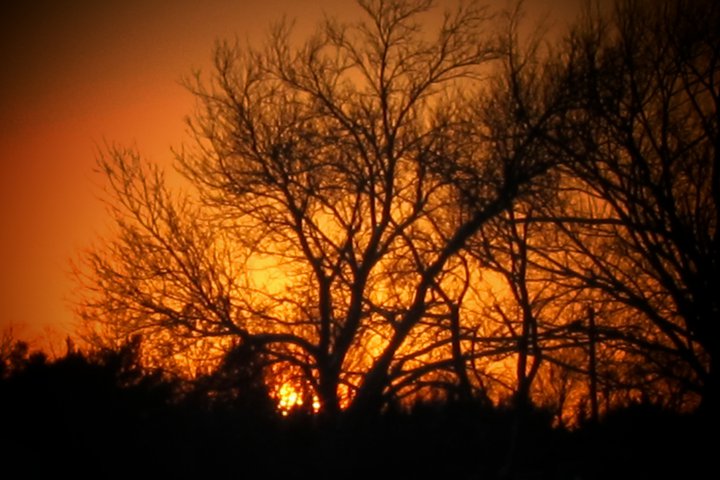 Not only will she be selling her art work, but there will be one of a kind pottery pieces as well. So stay tuned for more information on the gallery opening!
---
Our Web Store
Check out our "Lavender Products" page where you can see our products as well as download a catolog and order form



---
The Spicy Side of the farm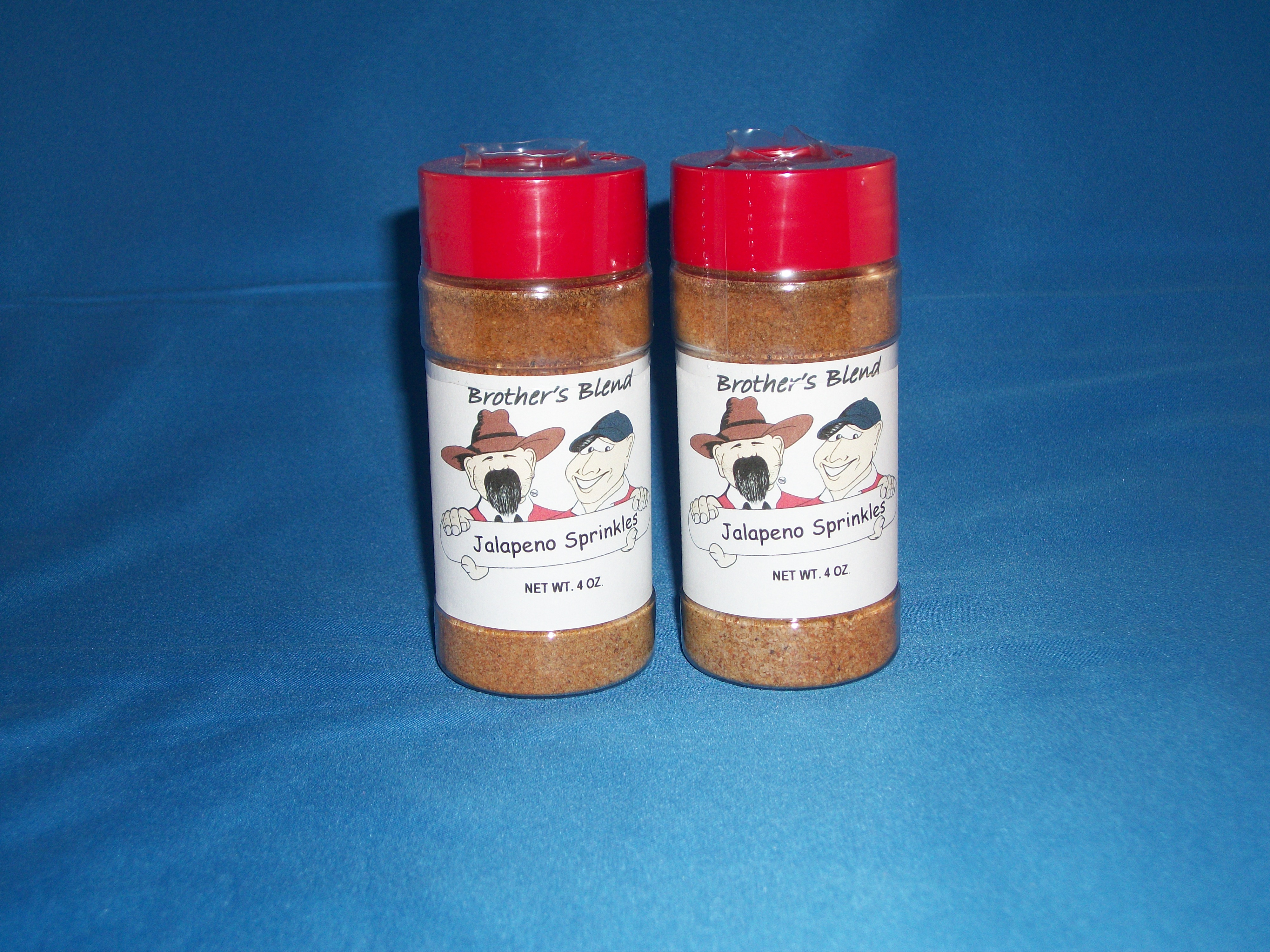 Keith is into spicy foods, so he has made his and his brother's "Jalapeno Sprinkles" availiable through the farm's website. To order send $4.50 plus $2.00 shipping and handling to Full Circle Farms P.O. Box 1854, Allen, Texas 75013
---
Farm Events
We plan on having seasonal theme events such as fall harvest hayride, pick your own pumkin events as well as Christmas related events and much more. So stay tuned for the chance to have some clean family oriented fun. We are even considering a Saturday night "open mic" for Texas Music performers. Besides, Keith is always looking for a reason to cook, it keeps him in shape for his passion, Competition Cooking!